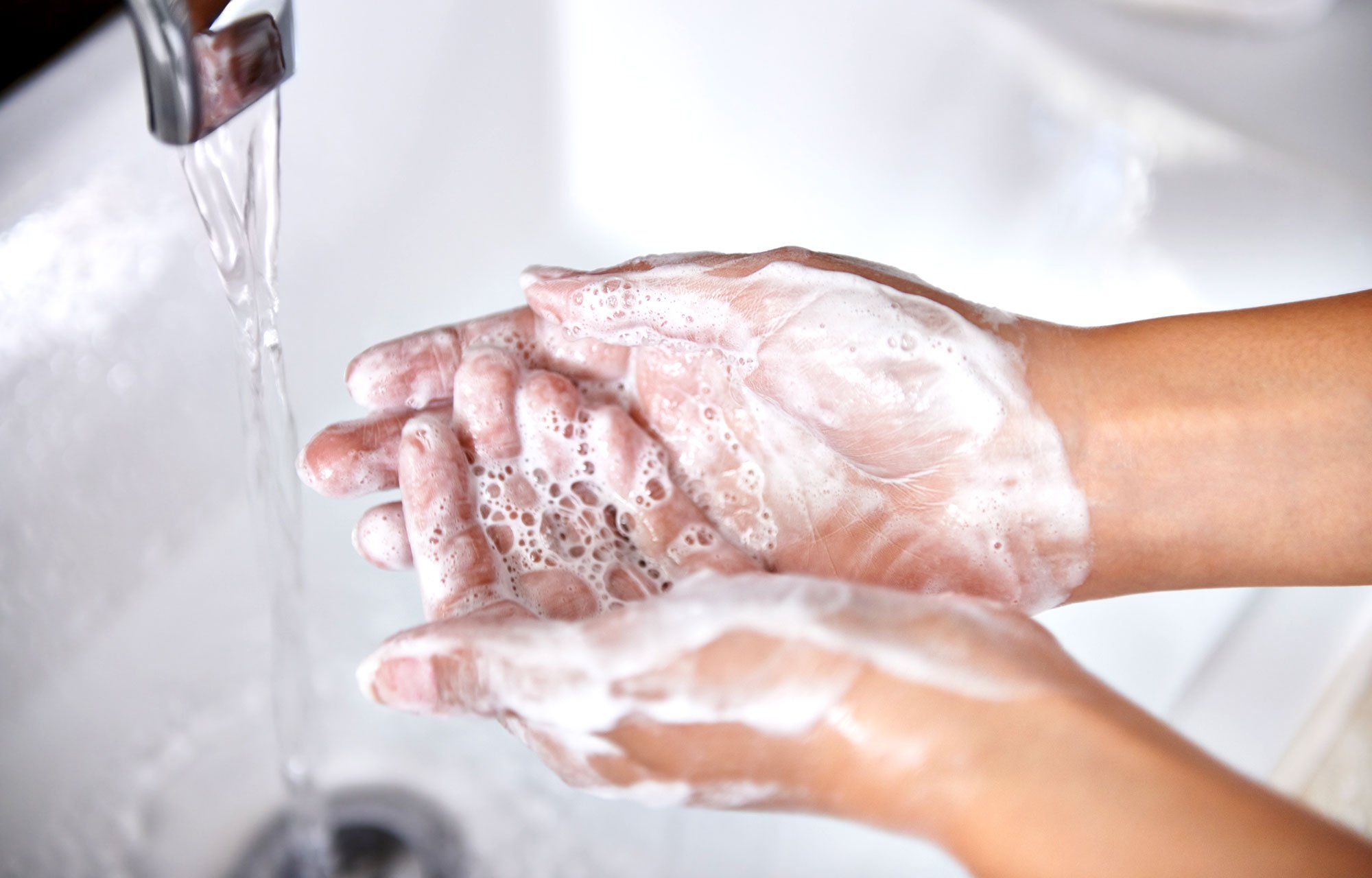 UPDATE 2/23/2020: Due to the recent "stay at home" policy from the Louisiana Governor's office and Louisiana Department of Health, all surgical and non-essential medical treatment is suspended until April 13, 2020.
Dr. Duplechain and his staff are available for post-operative patient questions and essential visits after screening. We will be reaching out to individual patients with scheduled appointments to discuss rescheduling.
We deeply regret any inconvenience that this policy may cause for our patients, but based on current requirements by the governor's office, Louisiana Department of Health, and national recommendation, we believe this is the best course of action for reducing the risk of more widespread infections with COVID-19.
---
We are very closely monitoring developments around COVID-19, the coronavirus. The safety of our patients and our staff is critical, which is why we have taken the following preventative measures:
Screening all staff for symptoms of COVID-19 and performing temperature checks on a daily basis
Screening all persons who enter our office
Maintaining a sterile and sanitized environment
Frequently sanitizing all office areas
Requiring frequent hand washing for staff before and after patient encounters
Requiring all patients to wash their hands thoroughly
If you have a fever (>100.4), symptoms of a respiratory infection, have been exposed to areas with known cases of COVID-19, or have recently traveled, please call us to discuss your upcoming appointment.
We also ask that patients are accompanied by a single individual whenever possible, and that unnecessary attendants remain outside of the office to help improve the health of all who visit our office and Laser Skin Care of Louisiana.
Furthermore, we ask those who have cardiovascular disease, diabetes, chronic lung disease, immunosuppressive illnesses, or those taking immunosuppressive medications to take caution and limit social contact.
At this time, we are continuing to operate per the AAAHC (Accreditation Association for Ambulatory Health Care) guidelines.