J. Kevin Duplechain, MD, FACS
1103 Kaliste Saloom Road #300
Lafayette, LA 70508
Phone: (337) 456-3282
Monday–Thursday : 8 a.m.–4:45 p.m. Friday : 8 a.m.–2:00 p.m.

Rhinoplasty
Because the nose is the central facial feature, ideally it should be in proportion with other facial features. When the nose is too large, it may disrupt the balance of the face, but creating the right nose for a person's unique face involves much more than simply making it smaller. Women and men visit Dr. J. Kevin Duplechain for rhinoplasty from Baton Rouge to Alexandria, LA and beyond to attain a more attractive nose that brings balance to the features without looking altered or unnatural.
Dr. J. Kevin Duplechain is a board-certified facial plastic surgeon with extensive experience and training in advanced rhinoplasty techniques. He and his knowledgeable staff are excited to help you turn your aesthetic goals into a reality. If you would like to learn more about rhinoplasty or any other procedures we offer, request a consultation online or call our office at (337) 456-3282.
Benefits
Rhinoplasty can enhance your facial appearance and simultaneously improve your breathing. Other benefits of rhinoplasty in Lafayette, LA with Dr. Duplechain include:
Improved profile
Decreased size of nose
Improved tip projection
Reshaped nostrils
A natural shape that complements your features
"Dr. Duplechain is an amazing surgeon with a fabulous, professional staff. I recently had rhinoplasty, and the overall experience was wonderful. Dr. Duplechain worked closely with me throughout the entire process. He is a true artist, and I am more than pleased with the results of my procedure. I love my new nose! I definitely recommend Dr. Duplechain." Hope L.
Planning Your Nose Reshaping Surgery
Your Consultation
When I perform rhinoplasty surgery, I begin with a consultation in order to understand and learn about the patient's cosmetic desires. If you are interested in the procedure, it is important that you are a non-smoker and are in good health to be considered a good candidate.
Before your rhinoplasty procedure, I will use video imaging technology to show the possible results that may be achieved with nose surgery. This technology will allow you to view how your reshaped nose will look with your other features. Together, we will choose the refined shape that maintains the balance and character of your face, and is also functionally sound.
I am particularly fond of rhinoplasty because it incorporates my passions for architecture, aesthetics, and refining one's own physical attributes. Rhinoplasty allows me to "re-build" the nasal framework so the nose is more attractive and symmetrical, while at the same time repairing any functional problems for improved breathing.
How much does rhinoplasty cost in Lafayette?
The cost of a rhinoplasty in Lafayette typically starts around $8,500. That being said, the total cost will vary based on each person's unique anatomy and the extent of surgery needed to reach their desired results.
During your initial consultation with Dr. Duplechain, he will assess your individual situation and discuss your surgical and non-surgical options. We will then provide a customized quote that covers all fees associated with your procedure. You will be able to go over this quote with our patient care coordinator who can answer any questions you may have.
Financing Your Surgical Procedure
We understand that cost is an important factor for our patients when considering nose surgery. We are happy to offer financing options to make the cost of surgery more manageable, working with reputable financing companies to provide convenient payment plans that fit your budget and lifestyle.
To learn more about how much rhinoplasty costs or your financing options to make this procedure a reality for you, reach out to schedule your consultation and get started!
Dr. Duplechain Explains Your Rhinoplasty Procedure
Rhinoplasty can be performed using open or closed techniques, and during your consultation, I will work with you to determine which approach will yield your desired results.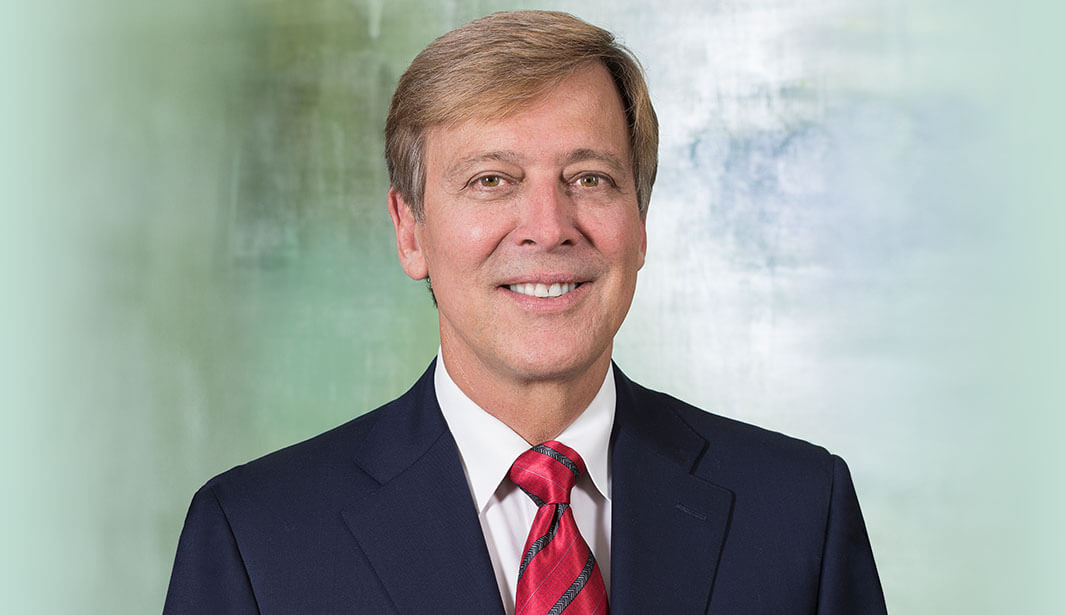 J. Kevin Duplechain, M.D., FACS
Dr. Duplechain's dedication to excellence in aesthetic surgery is reflected in his own work, his remarkable credentials, and in the education and training he provides to aesthetic surgeons worldwide. He will work with you to provide the beautiful, natural looking results you desire.
Meet Dr. Duplechain

Open Technique
I use the open technique to perform rhinoplasty on many patients. This method involves creating an incision inside the nostrils and an additional incision across the columella. The open technique allows for extensive nasal reshaping, as there is immediate access to the nasal structure.
Closed Technique
The closed technique involves creating incisions inside the nostrils, therefore no external incisions are necessary. This technique is best suited for patients who require less extensive nasal correction, as there is limited access to the nasal structure.
In this video from the American Board of Cosmetic Surgery (ABCS), Dr. Duplechain discusses the patient process during a rhinoplasty and the importance of the consultation for bringing surgeon and patient onto the same page about what the patient desires for their final results.
Recovery & Results
After your rhinoplasty surgery, you will wear a splint for a few days to help support your nose and its new shape as it heals. Patients are typically ready to return to work within a week; although, your individual experience may vary. Within a couple of weeks, the changes made to your nose will become evident and you will likely begin to enjoy your new nose. While your nose may look different after a few weeks, the shape of your nose may continue to improve over time, even up to several years after the procedure.
Areas Served:
Baton Rouge
Alexandria
Lake Charles
Back to Top