J. Kevin Duplechain, MD, FACS
1103 Kaliste Saloom Road #300
Lafayette, LA 70508
Phone: (337) 456-3282
Monday–Thursday : 8 a.m.–4:45 p.m. Friday : 8 a.m.–2:00 p.m.

Breast Lift
For many women, the descent or drooping of their breasts is one of the most difficult aspects of the aging process. Sagging, deflated breasts can be hard on a woman's body image and feelings of sensuality. Dr. J. Kevin Duplechain performs breast lift in Lafayette, Louisiana, for women who want to restore a youthful shape and position to their breasts and a healthy sense of confidence to themselves.
Dr. Duplechain is renowned for the artful results he creates for his Lafayette breast lift patients. He and his caring staff look forward to helping you achieve the look you want. If you would like to learn more about breast lift or any other procedures we offer, request a consultationonline or call our office at  (337) 456-3282.
Benefits
Breast lift, also called mastopexy, is a procedure for lifting and re-shaping breasts that have become saggy due to age, weight loss, pregnancy, or genetics. A lift with Dr. Duplechain can produce the following benefits:
Firmer and shapelier breasts
Elevated breasts and nipples that look more youthful
Reduced dependence on supportive bras
Improved confidence
Dr. Duplechain Explains Your Breast Lift Procedure
Prior to your surgery, I will examine your breasts and take all of the necessary measurements. Before making a recommendation, we will discuss the many factors that can affect your breast lift, such as your age, the size of your breasts, and the quality of your breast skin.
Although mastopexy can reshape sagging breasts (ptosis), it will not increase their volume or projection. Based upon your goals, you may choose to incorporate breast implants or a fat transfer procedure into your breast lift.
During your surgery, I will make incisions around the areola, down the underside of the breast, and in some cases along the inframammary fold. The incision pattern depends on the degree of correction that is necessary. Excess skin is removed and both your nipple and areola are repositioned higher on your breast. Next, the skin around the areola is brought down and together to create your desired shape. Finally, I will carefully close the incisions. The outpatient procedure typically takes 2 to 3 hours.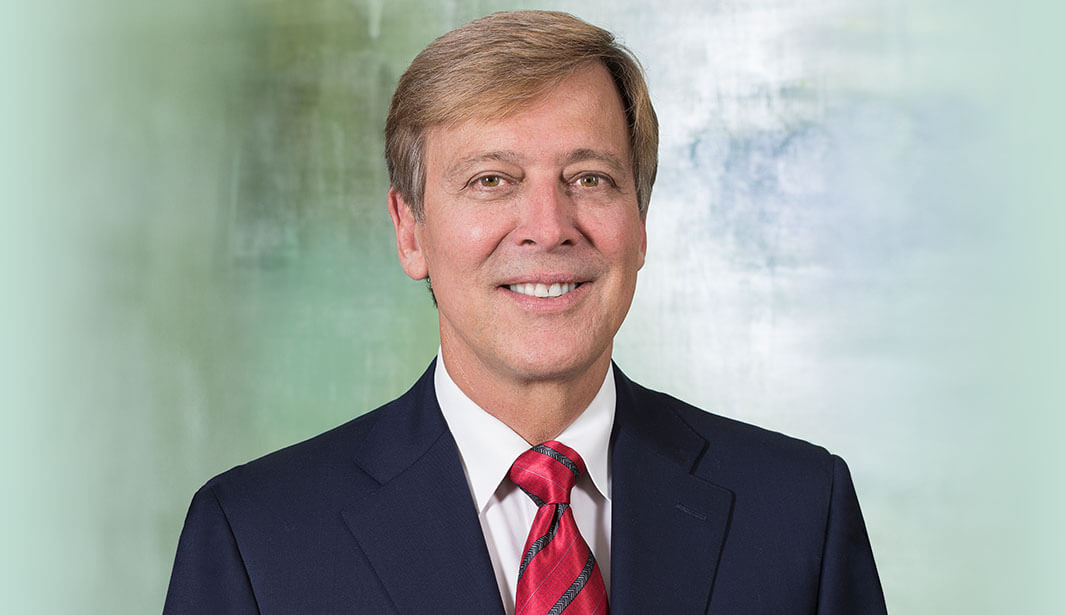 J. Kevin Duplechain, M.D., FACS
Dr. Duplechain's dedication to excellence in aesthetic surgery is reflected in his own work, his remarkable credentials, and in the education and training he provides to aesthetic surgeons worldwide. He will work with you to provide the beautiful, natural looking results you desire.
Meet Dr. Duplechain

Recovery & Results
Immediately following your breast lift, your chest will be wrapped with gauze and you will be fitted with a compression garment such as a surgical bra; you will be required to wear this garment 24 hours a day for the first 3 to 4 weeks.
It is not uncommon to experience bruised, swollen breasts in the first few days or even weeks following your lift. Although some discomfort is likely, medications can be prescribed to minimize any pain. Most women are cleared to return to work in just 1 to 2 weeks.
Areas Served:
Baton Rouge
Alexandria
Lake Charles
Back to Top