J. Kevin Duplechain, MD, FACS
1103 Kaliste Saloom Road #300
Lafayette, LA 70508
Phone: (337) 456-3282
Monday–Thursday : 8 a.m.–4:45 p.m. Friday : 8 a.m.–2:00 p.m.

Meet the Staff
Whether you are from Baton Rouge, Lake Charles, or Alexandria, or you travel to Lafayette, LA to see Dr. Duplechain, you will have an entire team of dedicated professionals on your side when you visit us for plastic surgery. Dr. J. Kevin Duplechain is supported by an experienced and dedicated staff that shares his vision of optimal patient care. Our patients often comment that the warm and caring staff makes visits to Dr. Duplechain's office comfortable and enjoyable.
Dr. J. Kevin Duplechain and his staff can help you to look and feel great. They look forward to helping you turn your aesthetic goals into a reality. If you would like to learn more about Dr. Duplechain or any of the procedures he offers, request a consultation online or call our office at  (337) 456-3282.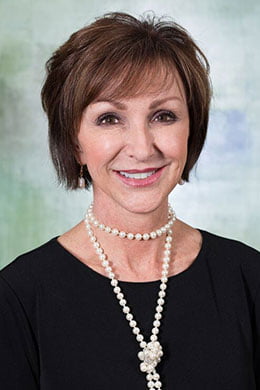 Denise Boutin
Denise is the Office Manager for Dr. Duplechain. She has been involved with his practice since 1995 and helps coordinate the financial and personal needs of every patient. She can help arrange an overnight stay at LSSH, the boutique hospital next-door, or a week-long period at a hotel nearby.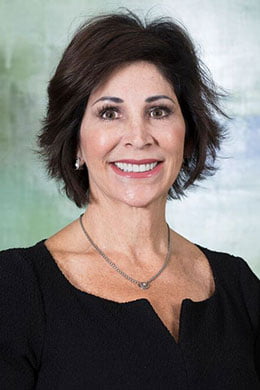 Lisa Estopinal
Before entering into the field of cosmetic surgery as a Practice Administrator for Dr. Duplechain, Lisa was in the dental field for 35 years. Helping manage Dr. Duplechain's concierge approach to cosmetic surgery, Lisa is available to discuss and review the patient's aesthetic goals and finance options.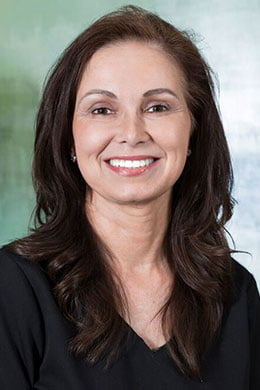 Sharon Laporte, L.P.N.
Sharon has been with Dr. Duplechain since he began his practice in 1991. She serves as the head nurse and patient coordinator. Having trained with Dr. Duplechain, Sharon is a Certified Injector and often injects patients when Dr. Duplechain is in surgery. Sharon is available along with the other staff members to ensure their utmost comfort.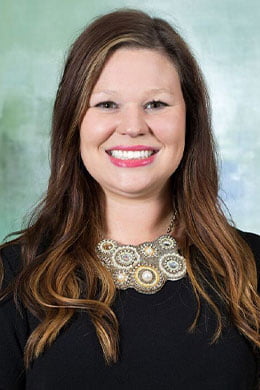 Megan Lemoine
With an educational background in Marketing and her professional career starting in the dental field, Megan is passionate about the patient concierge experience. Getting to know patients by name, Megan helps cater to each patient's specific needs. Through her smiling personality, she hopes everyone who comes to visit Dr. Duplechain feels like part of our family.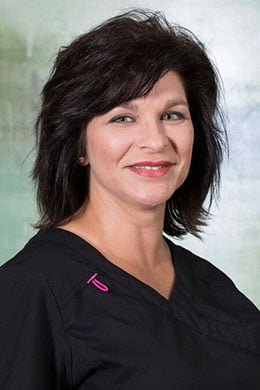 Tina Thompson, R.N.
Tina graduated from the University Of Southwestern Louisiana College Of Nursing in May 1992. Having worked in the operating room in major medical centers and specialty hospitals with Dr. Duplechain since 1992, she joined Dr. Duplechain's private practice in 2008 as Surgical Coordinator of his in-office surgical suite.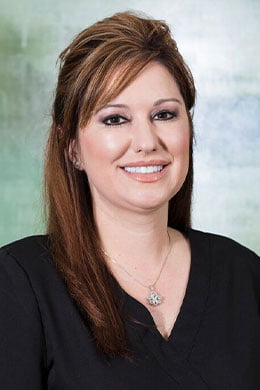 Desiree Vead, L.P.N.
Desiree received her nursing degree in 1999 and has worked alongside Dr. Duplechain since 2009. Desiree prides herself on building relationships with Dr. Duplechain's patients to ensure they have a positive and comfortable experience during the entire surgical process. Her caring and compassionate nature support Dr. Duplechain's vision and concierge approach.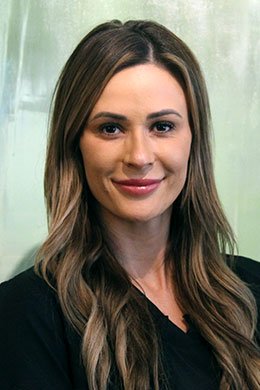 Lacie Zimmerman, Laser Technician
Lacie is a certified laser technician and has been in the medical aesthetics field since 2012. She prides herself in staying current with the latest cosmetic techniques as well as certifications and trainings.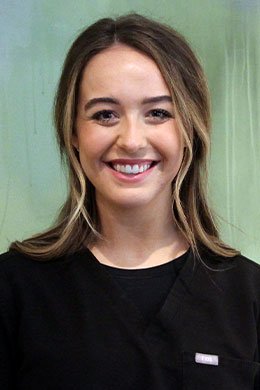 Samantha Cunningham, Medical Aesthetician, Certified NovaLash Artist
With a vast knowledge and passion for the aesthetic industry, Samantha always strives to make sure her patients receive exceptional treatment and gorgeous results. As a Certified NovaLash Artist, Samantha is highly skilled in applying NovaLash eyelash extensions and is enthusiastic about helping people look and feel their best!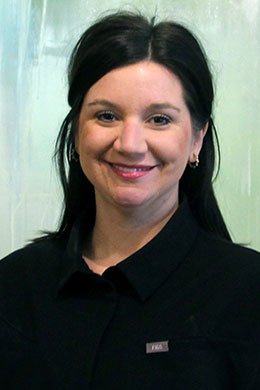 Natalie Sepulvado, Office Manager
Natalie is the Office Manager for Laser SkinCare of Louisiana. Before entering the field of laser aesthetics, she was in the dental field for 16 years. Natalie is the first smiling face you will see when you walk into Laser SkinCare. She is more than happy to assist you with all of your skincare needs.
Back to Top