J. Kevin Duplechain, MD, FACS
1103 Kaliste Saloom Road #300
Lafayette, LA 70508
Phone: (337) 456-3282
Monday–Thursday : 8 a.m.–4:45 p.m. Friday : 8 a.m.–2:00 p.m.

Mommy Makeover
Pregnancy and childbirth are transformative for a woman, both emotionally and physically. Some of the physical changes can be difficult to reverse, and may not respond to diet and exercise alone. Dr. J. Kevin Duplechain is pleased to offer customizable mommy makeover procedures to help women from Lafayette, Baton Rouge, and other Louisiana cities achieve their most beautiful bodies.
Benefits
Mommy makeovers are quite popular due to the multiple improvements they impart via one operation. Your benefits will depend on which combination of surgeries you undergo, and may include:
Restored breast size, shape, and position
A flatter, firmer abdomen and slimmer waist
Reduction of stubborn fat in areas such as the thighs and flanks
In addition to these physical enhancements, there are several benefits of combining operations. These include:
Reduced cost due to one-time anesthesia and facility fees
Minimized recovery
Restored, full-body improvement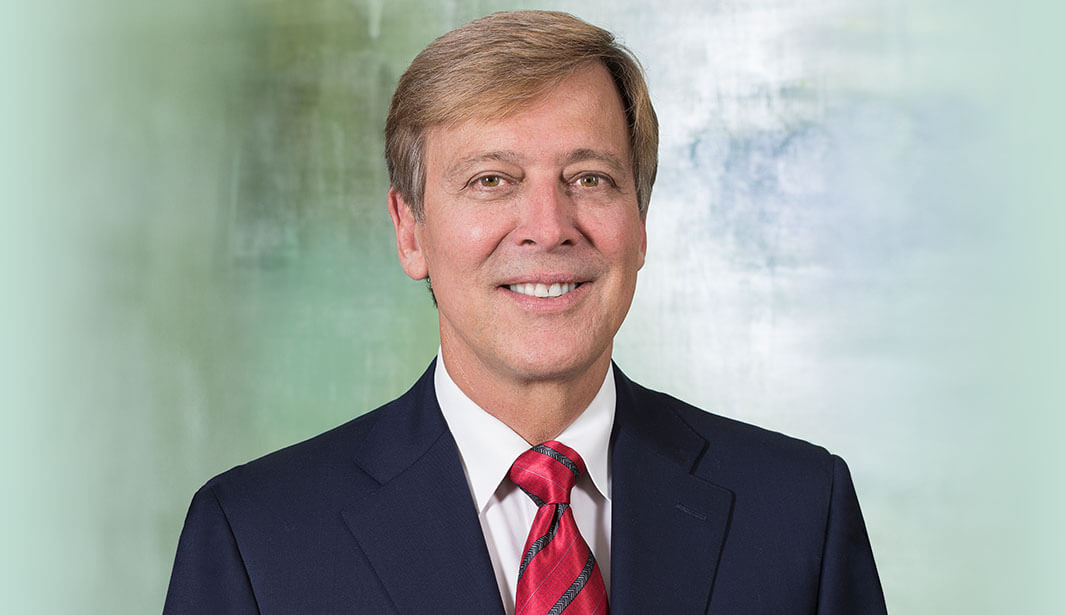 J. Kevin Duplechain, M.D., FACS
Dr. Duplechain's dedication to excellence in aesthetic surgery is reflected in his own work, his remarkable credentials, and in the education and training he provides to aesthetic surgeons worldwide. He will work with you to provide the beautiful, natural looking results you desire.
Meet Dr. Duplechain

Dr. Duplechain Explains Your Mommy Makeover Options
The beauty of the mommy makeover is that it offers numerous options to suit the varied needs of different individuals. The most common combination of surgeries for mommy makeover is breast augmentation , tummy tuck , and liposuction — procedures which significantly improve areas of the body most affected by pregnancy. However, I tailor the procedure to your unique needs and wishes, and we can select other options to achieve your perfect results:
Breast enhancement: Augmentation isn't the only option. Breast lift (mastopexy) can be the ideal selection for women who are happy with the size of their breasts but bothered by sagging. I often combine breast implants with a mastopexy.
Body contouring: Liposuction isn't limited to the abdomen. Reducing fat deposits on the hips or thighs can take inches off and help restore your figure. The classic tummy tuck can be customized based on your needs; I also offer a "mini" abdominoplasty that primarily treats the area beneath the navel using an abbreviated incision.
Facial rejuvenation and more: Procedures such as facelift, fat injections, and even nonsurgical skin rejuvenation can sometimes be combined with other procedures, depending on the extent of each.
Although mommy makeover is a complex, multifaceted surgery, I adhere to trusted techniques and carefully evaluate prospective patients. The best candidates for mommy makeover surgery are women who are in generally good health, without any conditions that could add risk to the surgery itself or the healing process. During your consultation, we review your medical history to ensure surgery is right for you. Prospective patients should have a positive outlook and realistic expectations for surgery.
Mommy makeovers are performed using a general anesthetic, and the procedure can take several hours to perform. Our mommy makeover patients who undergo a tummy tuck will spend the night in one of the luxurious rooms at Lafayette Surgical Specialty Hospital under the constant care of a dedicated nursing staff.
Your Recovery & Results
Your recuperation experience after a mommy makeover is largely dependent on the specifics of your procedure. However, most patients can expect to be back to work and other light daily activities within 2 weeks–and often less.
Depending on the procedures included in your mommy makeover, you can expect your results to last indefinitely, especially if you maintain a healthy lifestyle and stable weight. However, the face and body are subject to the effects of time and gravity, so skin laxity and other signs of aging will eventually appear. During your consultation, Dr. Duplechain reviews the anticipated longevity of your results with you to ensure you make an informed decision.
We look forward to serving you and helping you discover your most beautiful body. Request your consultation online, or call our office in Lafayette at  (337) 456-3282 to set up your appointment.
Back to Top