J. Kevin Duplechain, MD, FACS
1103 Kaliste Saloom Road #300
Lafayette, LA 70508
Phone: (337) 456-3282
Monday–Thursday : 8 a.m.–4:45 p.m. Friday : 8 a.m.–2:00 p.m.

Fat Transfer Procedures
Through the aging process, you may lose volume in the face and other areas, such as your hands. Perhaps there are even areas of your body that have been thinner than you desired. These highly visible features can't be hidden, and can end up making you look older than you feel. Fortunately, fat transfer procedures at the Lafayette, Louisiana offices of Dr. J. Kevin Duplechain can help women and men add volume to these specific areas, creating a youthful appearance while at the same time slimming another area of the body.
Dr. Duplechain can help improve the appearance of your face and hands. He and his staff look forward to helping you turn your aesthetic goals into a reality. If you would like to learn more about fat injections or any other procedures we offer, request a consultation online or call our office at (337) 456-3282.
Benefits
A fat injection procedure performed by Dr. Duplechain can help provide the following benefits:
Improved appearance of fine lines and wrinkles
Longer lasting skin rejuvenation
Added definition in certain facial areas such as the chin and cheeks
Restored volume to hollowed areas of the face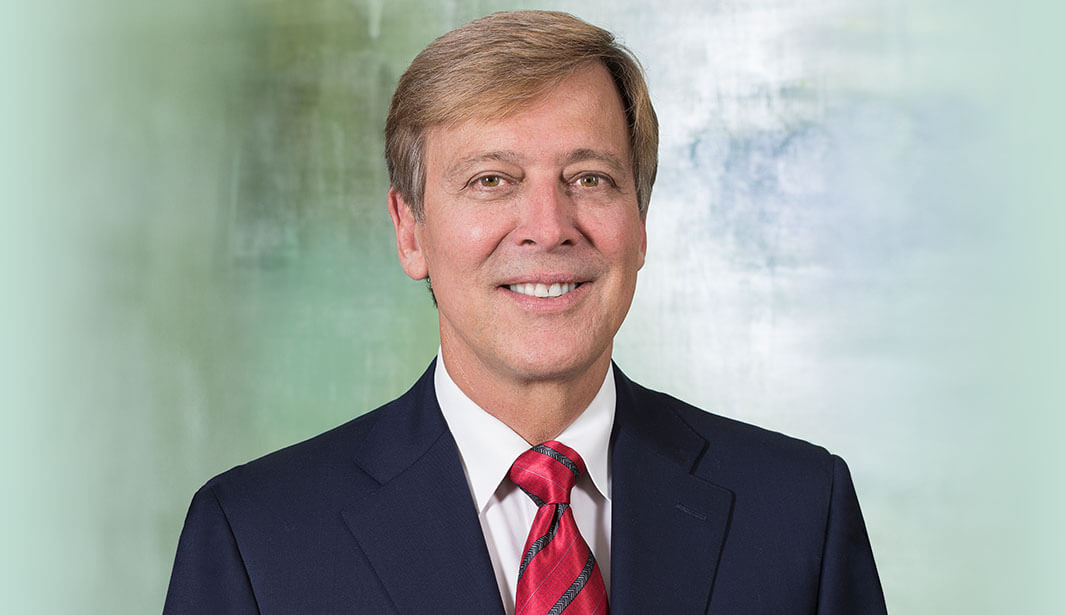 J. Kevin Duplechain, M.D., FACS
Dr. Duplechain's dedication to excellence in aesthetic surgery is reflected in his own work, his remarkable credentials, and in the education and training he provides to aesthetic surgeons worldwide. He will work with you to provide the beautiful, natural looking results you desire.
Meet Dr. Duplechain

Planning Your Procedure
How much does facial fat transfer cost in Lafayette?
The cost of facial fat transfer in Lafayette typically starts around $3,000 for the full face. That being said, the total cost will vary based on each person's unique anatomy and the extent of surgery needed to reach their desired results.
During your initial consultation with Dr. Duplechain, he will assess your individual situation and discuss your surgical and non-surgical options. We will then provide a customized quote that covers all fees associated with your procedure. You will be able to go over this quote with our patient care coordinator who can answer any questions you may have.
Financing Your Surgical Procedure
We understand that cost is an important factor for our patients when considering facial fat transfer. We are happy to offer financing options to make the cost of surgery more manageable, working with reputable financing companies to provide convenient payment plans that fit your budget and lifestyle.
To learn more about how much fat injections cost or your financing options to make this procedure a reality for you, reach out to schedule your consultation and get started!
Dr. Duplechain Explains Your Fat Injection Procedure
To begin your fat injection procedure, I will harvest fat from a determined donor area where fat is easy to remove, such as the abdomen or upper portion of the hip. Small amounts of fat for facial augmentation can be performed under local anesthesia, and usually the incision where the fat was harvested is difficult to identify. I typically use the superwet or power assisted liposuction technique to gently harvest the fat when large volumes are needed such as for breast or buttock augmentation. By centrifuging the fat, I am able to retain the highest quality, most viable fat to use for the augmentation of the body or face. After removing unwanted fluids, the fat cells are then transferred via injection. These living fat cell grafts offer incredible potential as an augmentation material. While many opt to augment areas of the face that appear sunken or hollow, the hands, breast and buttocks can also benefit from a fat transfer procedure. You can achieve fat reduction in selected areas of the body while simultaneously augmenting areas such as the hands, breast, buttocks and face with a fat transfer procedure.
Recovery & Results
Patients sometimes experience mild swelling and bruising for about 1 to 2 weeks after their procedure, which may occur both at the donor and treatment sites. Generally, patients take off a few days from work. While swelling and bruising will improve over several weeks, typically patients return to everyday activities within about a week of their procedure.
Areas Served:
Baton Rouge
Alexandria
Lake Charles
Back to Top