J. Kevin Duplechain, MD, FACS
1103 Kaliste Saloom Road #300
Lafayette, LA 70508
Phone: (337) 456-3282
Monday–Thursday : 8 a.m.–4:45 p.m. Friday : 8 a.m.–2:00 p.m.

BOTOX® Cosmetic
BOTOX Cosmetic is no longer the beauty secret of the rich and famous. Its safety, simplicity and effectiveness have made it among the most popular non-surgical cosmetic treatments performed in the United States. Dr. J. Kevin Duplechain offers BOTOX for Baton Rouge and Lafayette, LA women and men who want a minimally invasive option to help improve lines and wrinkles and reveal a brighter, rejuvenated look.
Dr. Duplechain performs all of his injections personally to ensure the absolute best results. As an expert in the field of injectables, he has been chosen by Allergan – the maker of BOTOX and JUVÉDERM® – as a member of their National Educational Faculty to help train other physicians in the art of BOTOX and fillers.
Dr. Duplechain can help improve the appearance of your face, with or without surgery. He and his staff look forward to helping you turn your aesthetic goals into reality. If you would like to learn more about BOTOX Cosmetic or any other procedures we offer, request a consultation online or call our office at  (337) 456-3282.
Benefits
BOTOX works to temporarily relax the muscles that contribute to expression lines called "dynamic wrinkles." Over time, BOTOX can even smooth out "static wrinkles" and help prevent wrinkles from forming. By keeping the muscles relaxed, the wrinkle never forms.
Save Money on Your Treatment
Earn and redeem points for your BOTOX® Cosmetic and JUVÉDERM® treatments by participating in the free Brilliant Distinctions® Points Program. Ask us about enrolling on your first visit or read more now.
Dr. Duplechain specializes in the artful use of BOTOX for natural-looking correction of:
Crow's feet
Forehead furrows
Frown lines
Wrinkles on the upper lip
In addition, Dr. Duplechain can combine your BOTOX Cosmetic treatment with dermal fillers for a more comprehensive facial rejuvenation.
Dr. Duplechain Explains Your BOTOX Cosmetic Procedure
When you come into my office for BOTOX in Louisiana, I will carefully examine your face and determine where to place the injections to create the best results for your unique facial characteristics. I draw from my training and experience in facial plastic surgery and in-depth understanding of the facial anatomy to create optimal results from nonsurgical treatments such as BOTOX. I will listen to your goals and concerns and tailor your treatment to your needs. During your initial visit, photographs will be taken and a follow up appointment made to evaluate the success of your treatment.
I use a very tiny needle to inject BOTOX into the targeted areas. Typically, BOTOX treatments take about 15 to 30 minutes, depending on the patient. To help minimize discomfort, we can use a topical anesthetic, but this is not typically necessary. Once BOTOX has been administered, my patients are able to return to their normal, everyday activities almost immediately.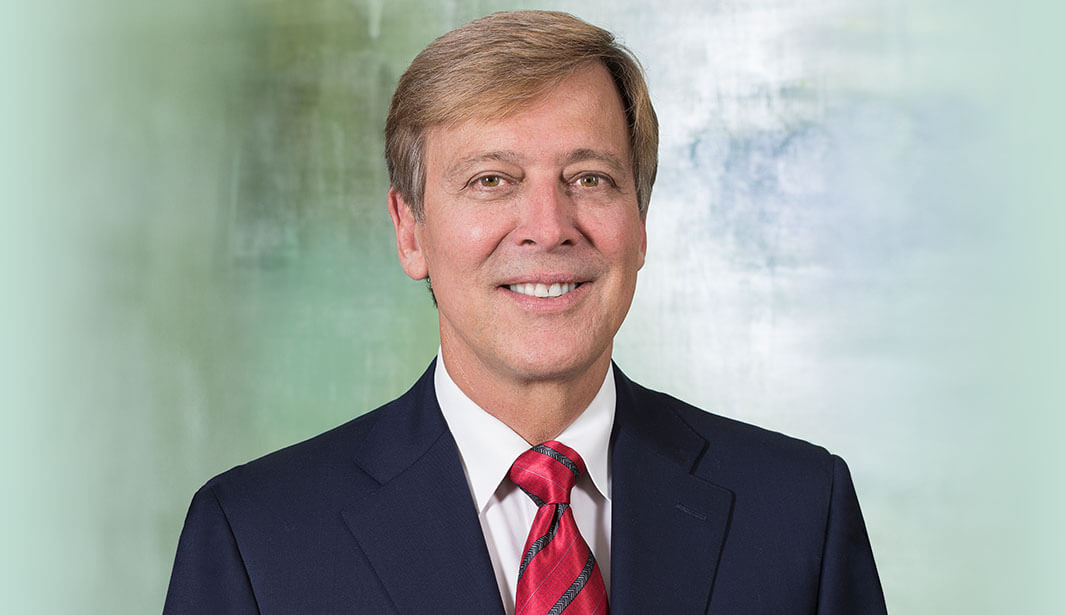 J. Kevin Duplechain, M.D., FACS
Dr. Duplechain's dedication to excellence in aesthetic surgery is reflected in his own work, his remarkable credentials, and in the education and training he provides to aesthetic surgeons worldwide. He will work with you to provide the beautiful, natural looking results you desire.
Meet Dr. Duplechain

Recovery & Results
One advantage of a BOTOX Cosmetic treatment is that it is quick, and patients can return to their normal activities soon after their treatment. In general, there may be slight swelling and redness immediately after the procedure, however, this will subside. Although each patient is unique, results can typically be seen after about 4 to 7 days, and usually last for about 12 to 14 weeks.
Areas Served:
Baton Rouge
Alexandria
Lake Charles
Back to Top