J. Kevin Duplechain, MD, FACS
1103 Kaliste Saloom Road #300
Lafayette, LA 70508
Phone: (337) 456-3282
Monday–Thursday : 8 a.m.–4:45 p.m. Friday : 8 a.m.–2:00 p.m.

Dermal Fillers
Why consider dermal fillers in Lafayette, LA?
When it comes to signs of aging in our faces, loss of volume is a key contributor, causing wrinkling, sagging, and hollows that make you look older than you feel. Dermal fillers like JUVÉDERM®, Vollure and Voluma can help Lafayette, Louisiana, women and men improve areas of the face that have lost volume, for smoother skin and more youthful fullness – in just one treatment.
Dr. Duplechain performs all of his filler injections personally to ensure the best possible results. Often more than one filler is needed to address all of the changes that often occur with aging. As a national trainer for Allergan – the maker of BOTOX® and JUVÉDERM – Dr. Duplechain is highly skilled in the latest and most advanced techniques of facial injection.
Dr. J. Kevin Duplechain can help improve the appearance of your face with or without surgery. He and his staff look forward to helping you turn your aesthetic goals into a reality. If you would like to learn more about dermal fillers or any other procedures we offer, request a consultation online or call our office at (337) 456-3282.
Benefits of Dermal Fillers
Dermal fillers are a versatile option for improving facial contours and restoring volume lost with age. Dr. Duplechain has helped countless women and men to discover exciting benefits that these innovative products present.
Dermal fillers are different from BOTOX Cosmetic, which is designed to relax dynamic wrinkles and lines of the forehead. Fillers including JUVÉDERM, JUVÉDERM Volbella, JUVÉDERM Vollure, JUVÉDERM Voluma XC, RADIESSE®, Sculptra, Belotero, or Restylane®, can help Louisiana women and men improve their look by:
Filling in lines and wrinkles of the face
Adding volume to the cheeks, chin or under-eye area
Augmenting the lips
Correcting nasolabial folds
Reducing marionette lines
Correcting lip lines
Dr. Duplechain is among a handful of area providers also offering Sculptra Aesthetic, which represents a true innovation in dermal fillers. Sculptra has been used throughout Europe since 1999, and is rapidly gaining a following in the United States. Sculptra is a synthetic Poly-L-lactic acid material that works to gradually stimulate your collagen production, thus increasing thickness of the skin. Results emerge over the course of weeks and months, and may last for up to two years.
For patients who are candidates, a dermal filler procedure can be combined with BOTOX Cosmetic for more extensive wrinkle and line correction.
Save Money on Your Facial Treatment
Earn and redeem points for your BOTOX® Cosmetic, JUVÉDERM®, JUVÉDERM Volbella, JUVÉDERM Vollure, JUVÉDERM Voluma XC, and Kybella treatments by participating in the free Brilliant Distinctions® Points Program. Ask us about enrolling on your first visit or read more now.
Dr. Duplechain Explains Your Dermal Filler Procedure
When you come to my office for a consultation, I will discuss your cosmetic goals, and listen to your needs. From there, I will determine which filler or combination of fillers will best help you achieve the look you want. Once we have determined which approach is best for you, I will assess your face and target specific areas to contour.
To begin your treatment, I will use a very fine needle to administer the selected dermal filler to certain areas of the face. As a facial plastic surgeon, I have both the skill and artistry to use this "tool" in a way that creates beautiful, natural results. In general, the treatment takes around 15 to 30 minutes to perform, depending on your goals and what areas we are treating. A topical anesthetic can be used prior to the treatment to ensure that there is minimal discomfort, but many of these products come pre-mixed with anesthetic for comfort. After the treatment is complete, you will be able to return to your normal activities.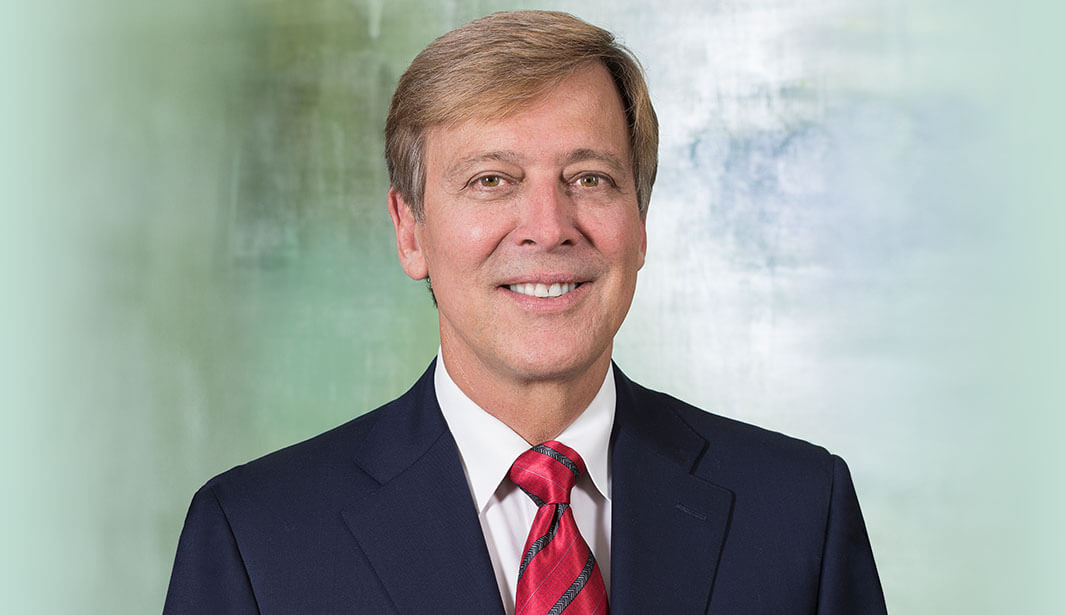 J. Kevin Duplechain, M.D., FACS
Dr. Duplechain's dedication to excellence in aesthetic surgery is reflected in his own work, his remarkable credentials, and in the education and training he provides to aesthetic surgeons worldwide. He will work with you to provide the beautiful, natural looking results you desire.
Meet Dr. Duplechain

After Dermal Fillers: Recovery & Results
Following your treatment with dermal fillers, you can proceed with everyday activities. You may experience slight discomfort and swelling after treatment, but this typically goes away within a few hours to a day or two after the procedure. Results from most fillers are immediate, but Sculptra works a little differently. Full benefits from Sculptra typically emerge over the course of several weeks and months. Results can last anywhere from 6 months to a year or more depending on the filler you choose; although, this varies between patients.
Ready to look refreshed and rejuvenated? To schedule your appointment with Dr. Duplechain, fill out a contact form online or give our Lafayette, LA office a call at 337-456-3282 today!
Areas Served near Lafayette, LA:
Baton Rouge
Alexandria
Lake Charles
Back to Top