J. Kevin Duplechain, MD, FACS
1103 Kaliste Saloom Road #300
Lafayette, LA 70508
Phone: (337) 456-3282
Monday–Thursday : 8 a.m.–4:45 p.m. Friday : 8 a.m.–12:00 p.m.

Breast & Body
Women and men seeking cosmetic surgery at our Lafayette, Louisiana, practice, often want to improve their body confidence. Although diet, exercise, and a healthy lifestyle can go a long way toward helping us achieve the physique we want, they sometimes are not enough. Sculpted, smooth contours and uplifted, shapely breasts can make a world of difference in your self-esteem and your quality of life. Dr. J. Kevin Duplechain has earned the admiration of patients and physicians alike for the caliber of results and patient care he provides.
Your Options
Breast
Breast Augmentation: Popular both worldwide and here in Lafayette, breast augmentation boosts both the size of the breasts as well as a woman's confidence.
Breast Lift: This procedure can lift and reshape breasts that have sagged because of pregnancy or aging, restoring a more youthful, attractive appearance.
Body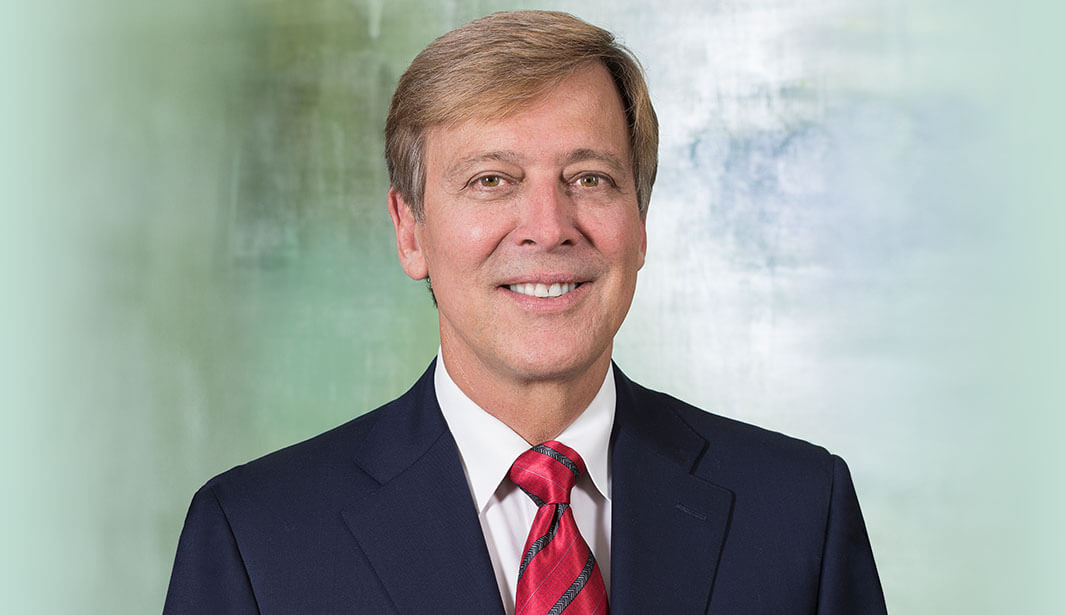 J. Kevin Duplechain, M.D., FACS
Dr. Duplechain's dedication to excellence in aesthetic surgery is reflected in his own work, his remarkable credentials, and in the education and training he provides to aesthetic surgeons worldwide. He will work with you to provide the beautiful, natural looking results you desire.
Meet Dr. Duplechain

Start planning your transformation today.
Request your appointment
online, or call Dr. Duplechain's office at
(337) 456-3282
to learn more or schedule your visit.
Back to Top