J. Kevin Duplechain, MD, FACS
1103 Kaliste Saloom Road #300
Lafayette, LA 70508
Phone: (337) 456-3282
Monday–Thursday : 8 a.m.–4:45 p.m. Friday : 8 a.m.–12:00 p.m.

Lafayette Surgical Specialty Hospital
For our patients undergoing cosmetic surgery, we offer the option of utilizing our VIP overnight facility at Lafayette Surgical Specialty Hospital (LSSH). This 20-bed physician-owned hospital was built in 2004 and has 8 operating rooms and 2 procedure rooms that accommodate 8,000 total cases annually. Since opening our doors, we have established a strong reputation and presence in the Acadiana community by exceeding patients' expectations for treatment, comfort, safety, and cost. Our patient satisfaction rates are outstanding, consistently reaching 98% and higher. We regularly accommodate both out-of-town and local patients.
Because we are a physician-owned hospital, our doctors have much more direct involvement with every aspect of care that is provided. By closely coordinating care with our nurses and support staff, our physician partners help to ensure the highest standards of care, optimal outcomes and patient safety, convenience and satisfaction.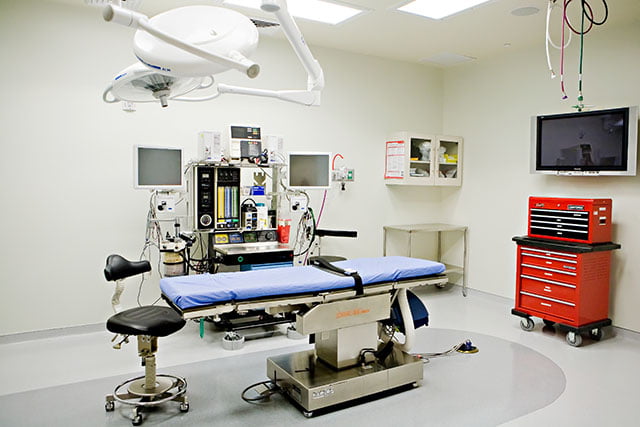 Dr. J. Kevin Duplechain and his staff can help you to look and feel great in a safe and comfortable environment. They look forward to helping you turn your aesthetic goals into a reality. If you would like to learn more about Dr. Duplechain or any of the procedures he offers, request a consultation online or call our office at  (337) 456-3282.
Back to Top