J. Kevin Duplechain, MD, FACS
1103 Kaliste Saloom Road #300
Lafayette, LA 70508
Phone: (337) 456-3282
Monday–Thursday : 8 a.m.–4:45 p.m. Friday : 8 a.m.–12:00 p.m.

Laser Tattoo Removal
Men and women visit Dr. Duplechain for laser tattoo removal from Baton Rouge, Lafayette, and Alexandria, LA. It is an increasingly popular way to address unwanted pigment on almost any part of the body. This procedure uses laser energy to break up and disperse tattoo pigment without damaging the surrounding skin. Following treatment, your body's immune system gradually carries away the ink particles, and your skin becomes progressively clearer.
Most tattoos require multiple treatments. Each session removes more color and produces additional improvement until the pigment has significantly faded and is no longer visible.
The degree of tattoo removal will depend on many factors, such as: where the tattoo is located, the type and color of ink used, the patient's skin tone, the size of the tattoo, how old the tattoo is, and the overall health of the patient. When you schedule a consultation, your tattoo will be evaluated by one of our medical professionals, who will be able to give you a realistic idea of what can be achieved.
Dr. Duplechain is highly skilled in the use of laser equipment for tattoo removal. He and his qualified staff are committed to helping you achieve the results you want and are available to you throughout the treatment process. If you would like to learn more about laser tattoo removal or any other procedures we offer, request a consultation online or call our office at  (337) 456-3282.
Benefits
Compared to other methods of tattoo removal, such as chemical peels or surgery, laser tattoo removal offers several benefits. Some of the advantages of this sophisticated technology include:
No incisions and non-invasive
Dramatic results with multiple sessions
Little downtime
Few side effects, which are usually easily tolerated
Dr. Duplechain also uses lasers for skin resurfacing to improve the look of wrinkles, age spots, scars and other skin irregularities.
Dr. Duplechain Explains Your Tattoo Removal Procedure
In order to reduce unwanted side effects, I usually ask my patients to avoid blood-thinning medications such as aspirin for several days before their procedures. This helps ensure a more comfortable treatment and reduces bruising and soreness during recovery.
A topical anesthetic is normally applied a few minutes before laser tattoo removal begins in order to lessen the discomfort. During the procedure, short pulses of laser energy are directed at the tattoo, breaking up the pigment. Each of my patients describes this sensation differently, but many say it feels similar to snapping a rubber band against the skin. Most become accustomed to this sensation within the first few minutes of treatment and are not uncomfortable.
One session can take anywhere from just a moment to a few minutes, depending on the size of the tattoo. I usually recommend that my patients come back for additional treatments at 4- to 8-week intervals for best results.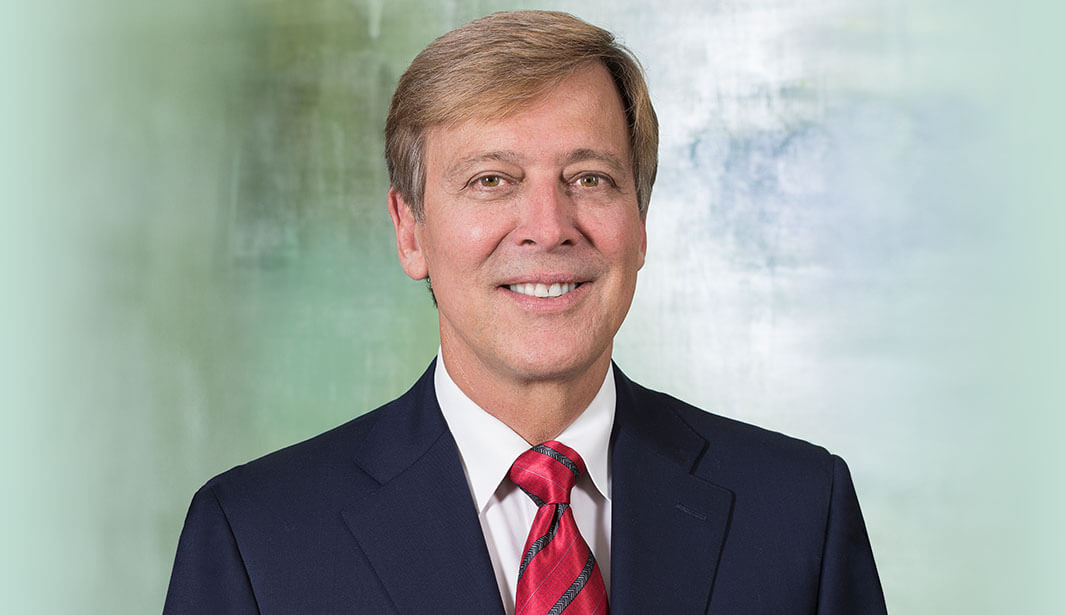 J. Kevin Duplechain, M.D., FACS
Dr. Duplechain's dedication to excellence in aesthetic surgery is reflected in his own work, his remarkable credentials, and in the education and training he provides to aesthetic surgeons worldwide. He will work with you to provide the beautiful, natural looking results you desire.
Meet Dr. Duplechain

Recovery & Results
An oxygenated cream and bandage are generally placed on the tattoo following treatment to help the skin heal. Patients are normally advised to keep this area dry for a few days and treat it as they would a sunburn.
Laser tattoo removal treatments can cause some redness, peeling and itching. This is normal and should improve as the treated area heals. Another possible side effect is a discoloration of the skin known as hyperpigmentation, but this is less common.
Once the recommended number of treatments is completed, most people enjoy blemish-free skin that looks natural and evenly toned.
Areas Served:
Baton Rouge
Alexandria
Lake Charles
Back to Top