J. Kevin Duplechain, MD, FACS
1103 Kaliste Saloom Road #300
Lafayette, LA 70508
Phone: (337) 456-3282
Monday–Thursday : 8 a.m.–4:45 p.m. Friday : 8 a.m.–2:00 p.m.

Fat Transfer Procedures
As a result of aging, weight loss, or pregnancy many women and men develop a sagging or flattened appearance in their body contours. Areas such as the breast or buttocks can easily be augmented to achieve a fuller shape. Fat transfer procedures at the Lafayette, Louisiana office of Dr. J. Kevin Duplechain can help women and men restore fullness resulting in a natural, subtle outcome.
Dr. Duplechain can help improve the appearance of your breast and buttocks. He and his staff look forward to helping you turn your aesthetic goals into a reality. If you would like to learn more about fat injections or any other procedures we offer, request a consultation online or call our office at (337) 456-3282.
Benefits
A fat injection procedure performed by Dr. Duplechain can help provide the following benefits:
Improved body contours through liposuction
Breast augmentation
Buttock augmentation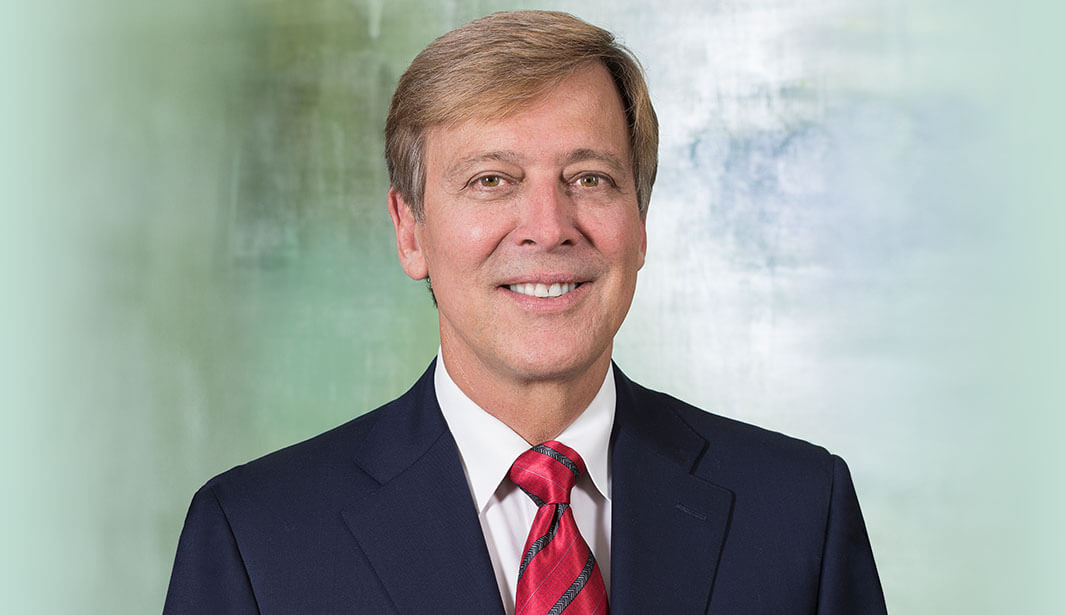 J. Kevin Duplechain, M.D., FACS
Dr. Duplechain's dedication to excellence in aesthetic surgery is reflected in his own work, his remarkable credentials, and in the education and training he provides to aesthetic surgeons worldwide. He will work with you to provide the beautiful, natural looking results you desire.
Meet Dr. Duplechain

Dr. Duplechain Explains Your Fat Injection Procedure
To begin your fat injection procedure, I will harvest fat from a determined donor area where fat is easy to remove, such as the abdomen or upper portion of the hip. Small amounts of fat for facial augmentation can be performed under local anesthesia, and usually the incision where the fat was harvested is difficult to identify. I typically use the superwet or power assisted liposuction technique to gently harvest the fat when large volumes are needed such as for breast or buttock augmentation. By centrifuging the fat, I am able to retain the highest quality, most viable fat to use for the augmentation of the body or face. After removing unwanted fluids, the fat cells are then transferred via injection. These living fat cell grafts offer incredible potential as an augmentation material. While many opt to augment areas of the face that appear sunken or hollow, the hands, breast and buttocks can also benefit from a fat transfer procedure. You can achieve fat reduction in selected areas of the body while simultaneously augmenting areas such as the hands, breast, buttocks and face with a fat transfer procedure.
Recovery & Results
Patients sometimes experience mild swelling and bruising for about 1 to 2 weeks after their procedure, which may occur both at the donor and treatment sites. Patients may also experience soreness as if they underwent a strenuous workout. Generally, patients take off a few days from work. While swelling and bruising will improve over several weeks, typically patients return to everyday activities within about a week of their procedure. Compression garments are typically worn up to 6 weeks post- procedure to help reduce swelling.
Back to Top