J. Kevin Duplechain, MD, FACS
1103 Kaliste Saloom Road #300
Lafayette, LA 70508
Phone: (337) 456-3282
Monday–Thursday : 8 a.m.–4:45 p.m. Friday : 8 a.m.–12:00 p.m.

Facial Procedures
Our faces are an integral part of our self-expression and our interactions with others; they reflect our personalities to the outside world. That is why Dr. J. Kevin Duplechain has devoted so much of his career to the delicate nuances of facial surgery. Although Dr. Duplechain is very skilled in all areas of cosmetic enhancement, his training and experience are particularly well-suited to facial cosmetic surgery. Patients from Baton Rouge and Lafayette, LA, trust him for natural-looking results that help them look more youthful and attractive.
Find out why thousands of women and men have entrusted their faces to facial plastic surgeon Dr. J. Kevin Duplechain, who is certified by three distinctive boards. You can request a consultation online or call our office at (337) 456-3282 to set up an appointment.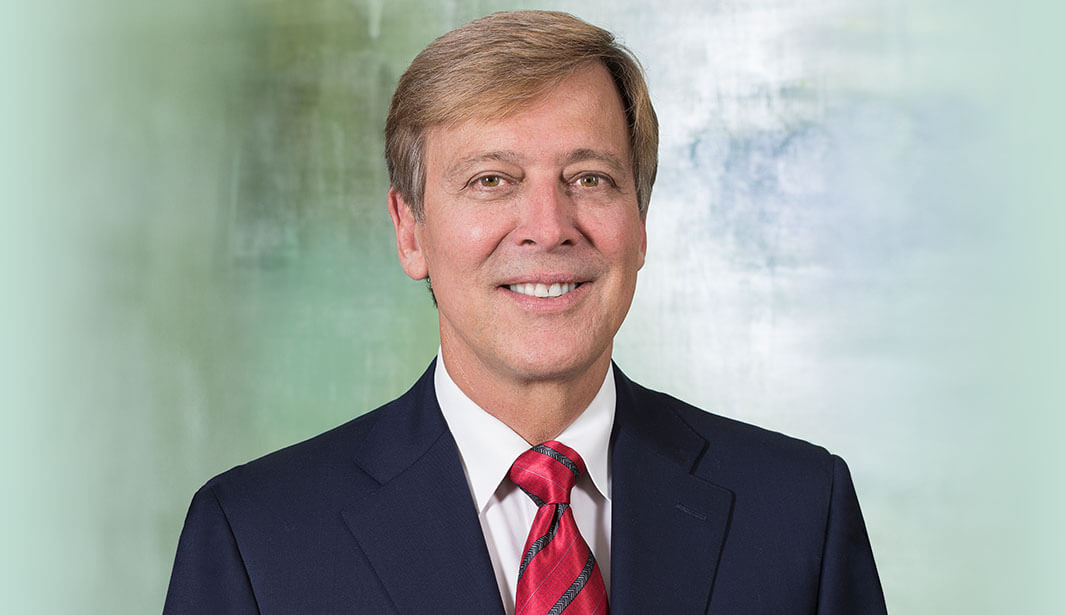 J. Kevin Duplechain, M.D., FACS
Dr. Duplechain's dedication to excellence in aesthetic surgery is reflected in his own work, his remarkable credentials, and in the education and training he provides to aesthetic surgeons worldwide. He will work with you to provide the beautiful, natural looking results you desire.
Meet Dr. Duplechain

Your Options
Dr. Duplechain offers his patients surgical options that blend time-tested methods with innovation for remarkable and reliable results:
Back to Top