J. Kevin Duplechain, MD, FACS
1103 Kaliste Saloom Road #300
Lafayette, LA 70508
Phone: (337) 456-3282
Monday–Thursday : 8 a.m.–4:45 p.m. Friday : 8 a.m.–12:00 p.m.

Lip Augmentation
Full, smooth lips are one of the hallmarks of a youthful, sensual appearance. For those whose lips have become thin or wrinkled with age, or those who have always had thin lips, lip augmentation with Lafayette, Louisiana cosmetic surgeon Dr. J. Kevin Duplechain can provide a subtle but noticeable improvement that enhances the entire face.
As a board-certified facial plastic surgeon, Dr. Duplechain can enhance the appearance of your lips beautifully and naturally. He and his experienced staff look forward to helping you achieve your aesthetic goals. If you would like to learn more about lip augmentation or any other procedures we offer, request a consultation online or call our office at  (337) 456-3282.
Benefits
In addition to creating a more youthful, vibrant facial appearance, lip augmentation with Dr. Duplechain provides the following benefits:
Improved definition of the lips
Enhanced lip size and volume
Diminished vertical lip lines
Save Money on Your Treatment
Earn and redeem points for your BOTOX® Cosmetic and JUVÉDERM® treatments by participating in the free Brilliant Distinctions® Points Program. Ask us about enrolling on your first visit or read more now.
Dr. Duplechain Explains Your Lip Augmentation Procedure
My goal for your lip augmentation is to create the look you want, which is typically an elegant, refreshed appearance. You want your lips to be smooth and defined without looking "inflated" or artificial.
At my practice, temporary lip augmentation can be achieved through the injection of dermal fillers such as JUVÉDERM or through fat injections. At your appointment, I will discuss all of your options with you, and together we will decide which approach will best achieve your goals.
Dermal Fillers
Injectable dermal fillers are an excellent option for adding volume to the lips and smoothing wrinkles such as vertical lip lines. The filler, which contains a numbing agent, is injected into the lips through a very fine needle for a procedure that is relatively painless. I perform all injections myself, so I can ensure optimal safety and quality. As a national trainer for Allergan – the maker of BOTOX® and JUVÉDERM – I trained in the most advanced techniques of facial injection. I will inject the product with meticulous precision to achieve ideal fullness and symmetry.
Fat Injections
Fat can be removed from another area of the body and re-injected into the lips for natural, long-lasting results. I can remove a small amount of fat from the hips or abdomen for this procedure, or I can perform a full liposuction procedure for those who want body contouring in addition to lip augmentation. The fat is centrifuged so that only the healthiest, most viable fat is used for transfer. This ensures that the highest percentage of fat cells will live or "take" to the new site.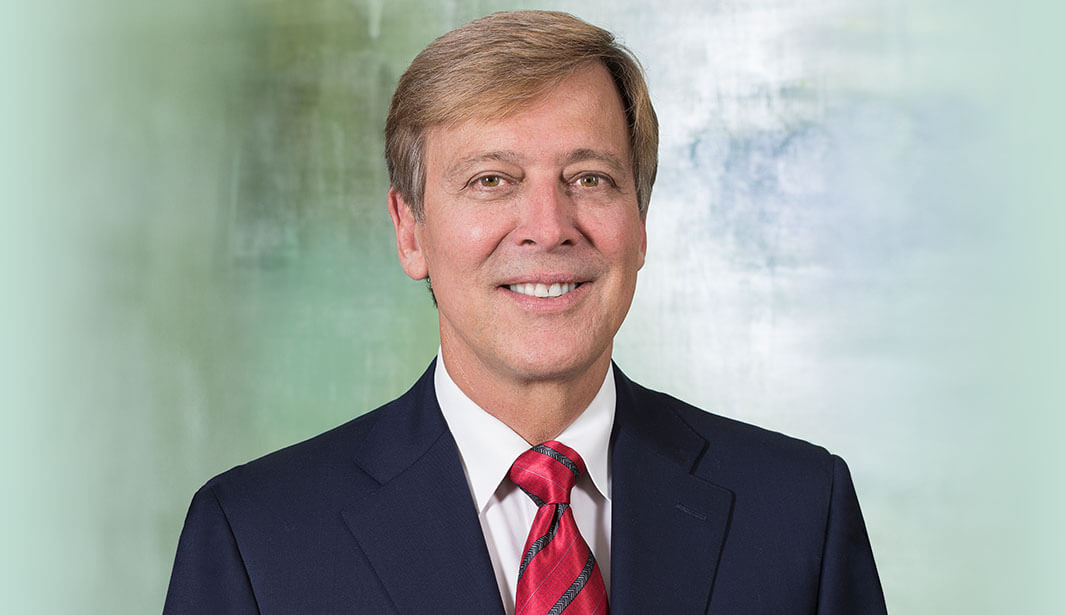 J. Kevin Duplechain, M.D., FACS
Dr. Duplechain's dedication to excellence in aesthetic surgery is reflected in his own work, his remarkable credentials, and in the education and training he provides to aesthetic surgeons worldwide. He will work with you to provide the beautiful, natural looking results you desire.
Meet Dr. Duplechain

Recovery & Results
Following your lip augmentation with dermal fillers, you should be able to proceed with everyday activities. You may experience some swelling or bruising, but this typically goes away within a few hours to a day or two after the procedure with the help of cool compresses. Fat transfer may produce swelling and bruising at both the donor and the treatment sites. Depending on the extent of your liposuction, you may need to take up to a week off from work.
Although each patient is unique, results from dermal fillers typically last 6 to 12 months, while results from fat injections can last significantly longer, possibly indefinitely.
Areas Served:
Baton Rouge
Alexandria
Lake Charles
Back to Top