J. Kevin Duplechain, MD, FACS
1103 Kaliste Saloom Road #300
Lafayette, LA 70508
Phone: (337) 456-3282
Monday–Thursday : 8 a.m.–4:45 p.m. Friday : 8 a.m.–2:00 p.m.

Arm Lift (Brachioplasty)
Slender arms are something many of us take for granted. For people who have lost significant weight or for those whose arms are poorly toned due to age or genetics, the arms can be a source of embarrassment and self-consciousness. For those in search of a slimmer, more toned appearance in their upper arms, arm lift at the Lafayette, Louisiana practice of Dr. J. Kevin Duplechain can achieve results when diet and exercise aren't enough.
Dr. Duplechain is renowned for his skill and precision with procedures such as arm lift (also called brachioplasty). He and his caring staff look forward to helping you look and feel your best. If you would like to learn more about brachioplasty or any other procedures we offer, request a consultation online or call our office at  (337) 456-3282.
Benefits
In Lafayette, Louisiana, arm lift with Dr. Duplechain can remove loose skin and fat deposits on your upper arms. The procedure reshapes the arm to create a firmer, sleeker look that can:
Provide a more balanced, proportional physique
Streamline flabby, bulky upper arms
Boost your confidence with or without sleeves
Dr. Duplechain Explains Your Arm Lift Surgery
I will first examine your arms to determine the best approach to your procedure. Some patients need only slight lifting of the skin inside the arms, while others require extensive skin and tissue removal along with liposuction to achieve the arm contour they desire. The precise procedure, including incision placement and amount of tissue removal needed, is ultimately based on many factors and will be discussed in detail and decided upon at your consultation.
Two types of arm lift procedures are commonly performed. For patients who have only a small amount of sagging skin close to their armpit, a mini arm lift procedure can restore a toned, firm appearance to the arm with incisions placed inconspicuously in the armpit. The standard brachioplasty procedure is used when more loose skin and fatty tissue are present. The mini procedure can be completed in about an hour, while standard brachioplasty usually takes about 2 hours.
During the standard procedure, I make an incision that runs from the elbow to the armpit along the inner arm. Excess skin is removed and, depending on your needs, fat tissue may be extracted using liposuction. Incisions are then carefully stitched and bandaged.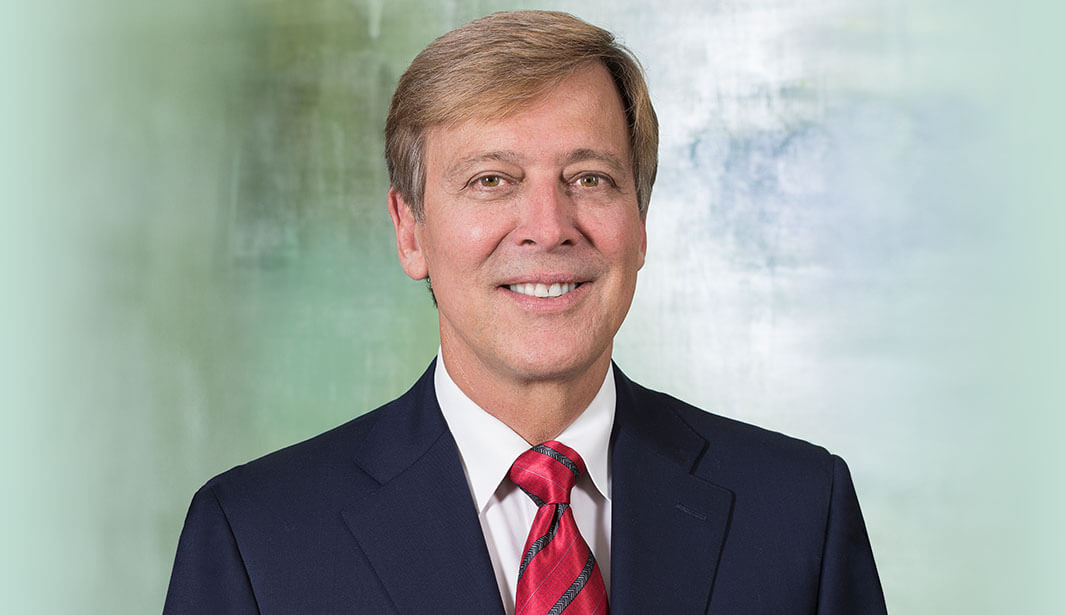 J. Kevin Duplechain, M.D., FACS
Dr. Duplechain's dedication to excellence in aesthetic surgery is reflected in his own work, his remarkable credentials, and in the education and training he provides to aesthetic surgeons worldwide. He will work with you to provide the beautiful, natural looking results you desire.
Meet Dr. Duplechain

Recovery & Results
Most patients experience some degree of swelling and discomfort following their procedure, but pain medication will be prescribed for your comfort. Most people who work in an office setting can return to work within 7 days, though more strenuous jobs may require work restrictions for up to 8 weeks. You will be given more specific instructions for post-surgical care at your pre-op appointment. Compression garments are typically worn for 6 weeks after the procedure to reduce fluid retention and minimize swelling.
Areas Served:
Baton Rouge
Alexandria
Lake Charles
Back to Top