J. Kevin Duplechain, MD, FACS
1103 Kaliste Saloom Road #300
Lafayette, LA 70508
Phone: (337) 456-3282
Monday–Thursday : 8 a.m.–4:45 p.m. Friday : 8 a.m.–2:00 p.m.

Brow Lift
Our eyes can convey innumerable expressions, letting those around us know how we are feeling. However, sometimes with age, wrinkles, sagging, and heaviness around the eyes and forehead can convey emotions that we may not even feel, such as fatigue, sadness or anger. A brow lift in Lafayette, Louisiana, can help improve your overall facial appearance and provide a smoother and more youthful look by repositioning the brows to a lifted, more youthful position.
Dr. Duplechain can help improve the appearance of your face. He and his staff look forward to helping you turn your aesthetic goals into a reality. If you would like to learn more about a brow lift or any other procedures we offer, request a consultation online or call our office at (337) 456-3282.
Benefits
A brow lift can provide several benefits, including:
A more rested, alert, and refreshed appearance
Elevated brows and more "open" eye area
Smoother, younger-looking forehead
Dr. Duplechain Explains Your Brow Lift Procedure
For your brow lift, I will either perform a traditional coronal lift, mid-forehead, endoscopic and lateral temporal lift. During your consultation, we will determine which method will help to yield optimal results. My preferred technique for most females and many males is the endoscopic brow lift where incisions are created in the most inconspicuous placement possible. The brow area is then shifted upwards, and underlying facial muscles are tightened. A small suspension pin is utilized to provide support to the surgically elevated brow while healing occurs. The fixation pin then dissolves without a trace. In a traditional brow or coronal lift, excess skin can be removed, rather than repositioned, for a smoother facial appearance. The endoscopic approach does not involve skin removal.
In many cases, my patients choose to combine a brow lift with other facial rejuvenation procedures such as face lift surgery or eyelid surgery.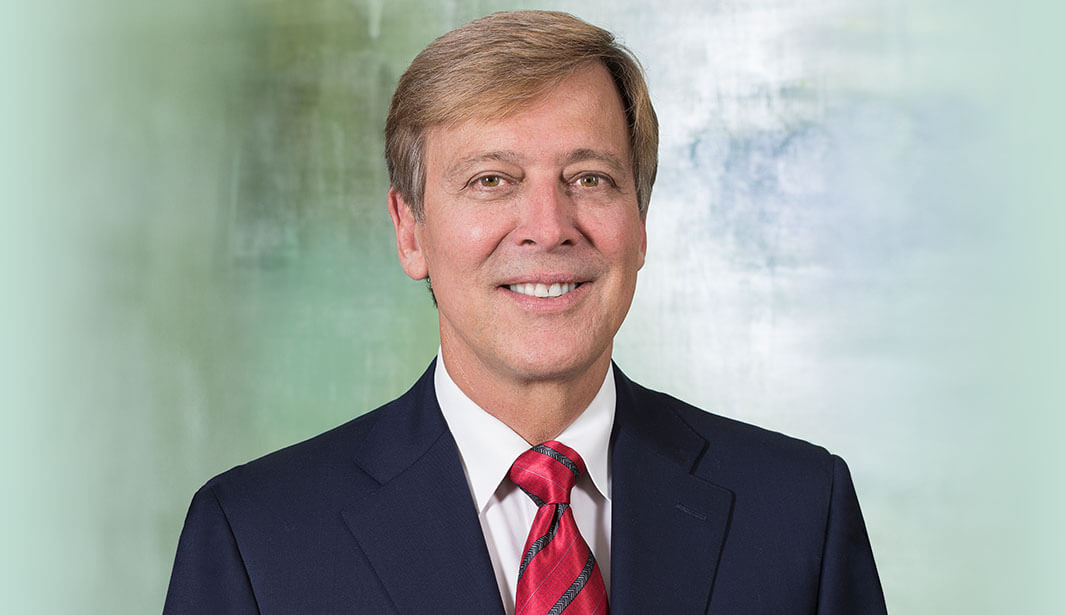 J. Kevin Duplechain, M.D., FACS
Dr. Duplechain's dedication to excellence in aesthetic surgery is reflected in his own work, his remarkable credentials, and in the education and training he provides to aesthetic surgeons worldwide. He will work with you to provide the beautiful, natural looking results you desire.
Meet Dr. Duplechain

Recovery & Results
Brow lift surgery is typically one of the easiest surgical procedures to recover from since the incisions are hidden and the procedure is performed through a small camera. While patient experiences vary, most are ready to return to everyday activities in about 7 to 10 days. This time frame may be longer if your forehead and brow lift was combined with another facial enhancement procedure. Some swelling may persist during this time; however, it typically decreases over the following weeks.
Back to Top